Award-winning conveyancing software Matter Centre has introduced Matter Centre Projects – a time-saving, end-to-end project management tool for lawyers, conveyancers and property developers to transact large-scale projects and property developments.
Matter Centre Projects is an advanced solution to help firms digitally create, process, and settle Australian property development projects.
Matter Centre Projects reduces the processing time required to transact multi-lot developments and greatly enhances reporting and communication between legal teams and property developers.
Intuitive workflow, batch functionality, eContracts, digital signing and smart reporting tools makes firms using Matter Centre more efficient and appealing to Property Developers.
With Matter Centre Projects you can rest assure you are using an advanced workflow to process multi-lot property developments in Australia.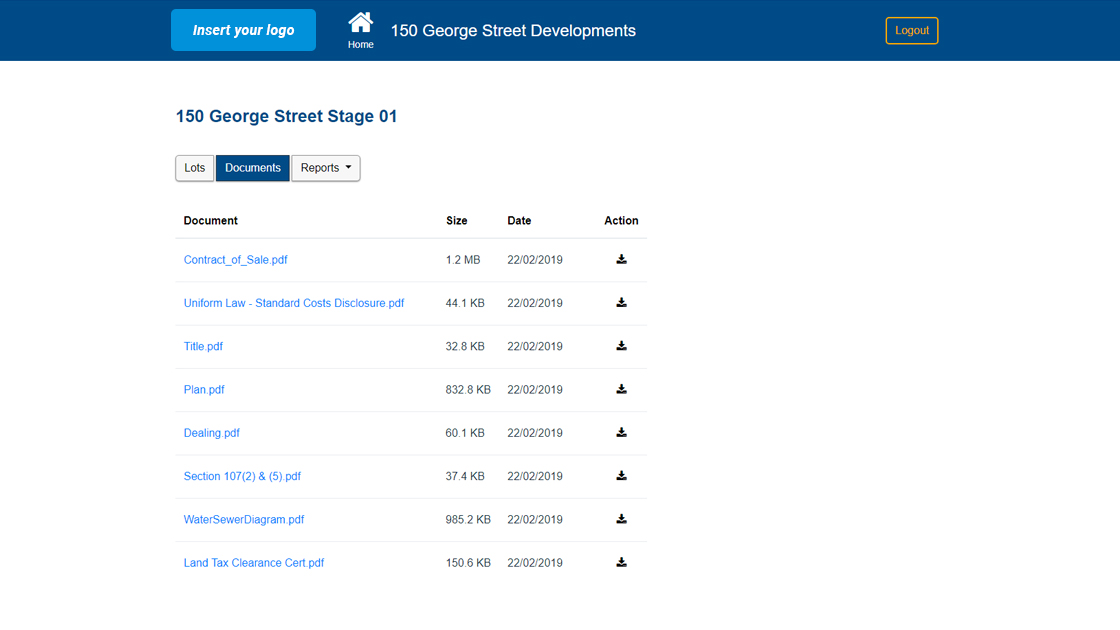 Deliver the ultimate client experience for your Developer with a seamless tool to process and communicate on multi-lot developments
Publish real-time data to your Developer so they can keep track on sold and unsold lots, including the ability to publish reports live to their Portal
Create contracts on the fly so your Developer can finalise the sale of the property with their clients
Attract new clients for your firm with ease using the latest property management tool in the industry
Quickly track the progress of your development with a high-level overview of the status of each property via Matter Centre Projects Portal
Real-time data widgets lets your Developer know exactly how many lots and sold and unsold, including whether the contract is conditional or unconditional
Developers can easily access, preview and download important documents relating to their property development from their Solicitor in a central hub
Generate reports on the fly with live data to check the status of the property or to collate into a reporting system